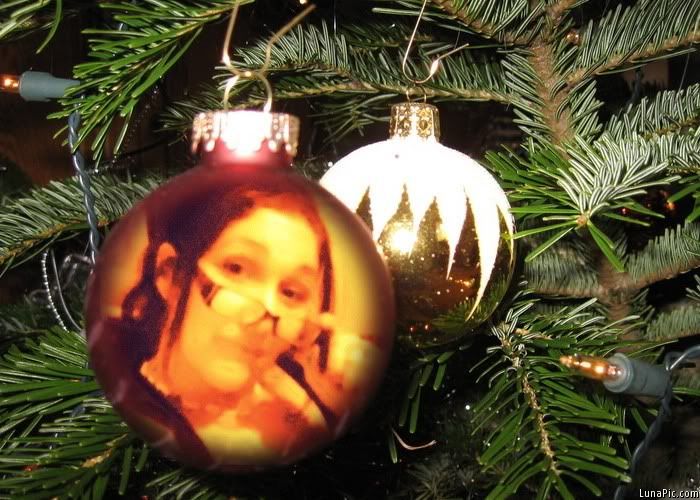 Lmfao!!!!!!! This is just cute, & I was playin around! :))
Jim wants me to use one of the pics w/my glasses on,we'll see.
Anywho I hope everyone is able to have a beautiful
Christmas/HOLIDAY this year,even if you don't celebrate Xmas
which ever you may celebrate I hope it's a blessed one & with the ones you love!
Well thanks for coming to my blog & please don't be a stranger, follow♥ & comment! I'd LOVE to hear from each and everyone of you!! Thanks again for your visit! ☺