This is my personal blog!! I will blog on all sorts of things/places/people & etc. Hope you enjoy, feel free to share & if ever anyone has a suggestion please, FEEL FREE to SHARE them w/me! I am very open minded and a HUGE people person, I will talk to a cashier & then invite her/him out to dinner, lol! I just love to converse/debate/& just plain TALK! Which is probably why I LOVE to write.☻I am always open to them! Thanks again♥ & Blessed be!
Saturday, October 1, 2011
We always hear "women are flowers", i always thought the sentence expresses elegance and delicate of female. Yes that's true, you are all flowers and we, men need you and love you. For those who still did not understand the sentence, here is a small description for you, to make it easier. WOMEN ARE FLOWERS……
-Flowers of Sincerity,
- Flowers of Kindness,
- Flowers of Love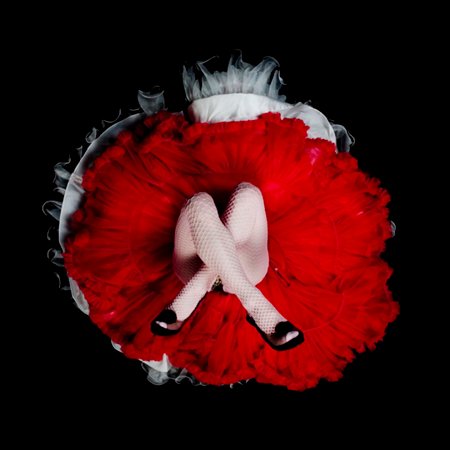 Click any picture or link to follow for the rest..... :)

NOT a post by me, but I am sharing it.... it's beautiful ladies and a must see. ;) ♥
Popular Post♥ that people read the most...☻
This is the message Nik sent out to us on Facebook.Com : Currently http://thedirty.com/ is down until further notice. My legal team an I wi...

So this morning I am up super early and I get a Facebook status like this.... There's a site called spokeo.com that's a new onli...

People all over the world are familiar with what happened on September 11, 2001. On that morning, 19 AL-Qaeda terrorists hijacked four US...

Lets turn CAUSES PAGE PURPLE!!! Lets turn FACEBOOK and CAUSES PURPLE for the month of MAY in support of CANCER SUCKS and everyone that has ...

Important of Loving Yourself "You talk to yourself all day.  If you can't say anything nice, don't say anything at all." Therefore, repeat...